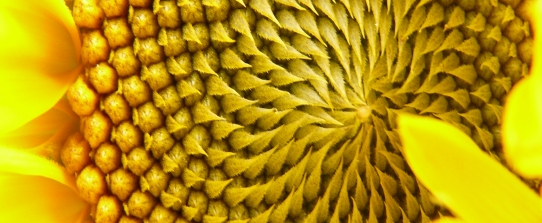 Doing Business With Us
Strengthen your business by doing business with Frigeri.
Thank you for your interest in Frigeri!
In order to expand our business, we are looking for reliable and experienced agents and representatives to represent our company.
The agents must have good knowledge of toolmaking market, very good contacts and a broad network of relationships.
The main product-related target markets are:
global corporates and companies (particularly in the field of household appliances, automotive, heating and conditioning and lighting)
special machines and automated/integrated lines for sheet metal working and assembling builders
presses and press lines for sheet metal working builders
metal stamping companies
engineering and general contracting companies
The main geographic target markets are:
Asia
India
North America and Canada
Latin America
Middle East
North Africa
Australia.
Payment on a commision basis.
We can offer pre-sale support, brochures, product catalogues, technical materials and assistance.
Feel free to contact us at partners@frigeri.com for more detailed information.