For us, a company is a community of individuals. Together, these individuals develop and share operational know-how so as to work in a co-ordinated way and produce sure results.
Our community is founded on two basic principles: belonging and competence. These principles represent a duty and an obligation for every one of us, and are binding conditions for membership of our community.
"Belonging" means that every member of the FRIGERI community has the duty to make a personal – and measurable – contribution to the corpus of company knowledge that can be immediately shared with colleagues and thus benefit company processes and activities.
This means that community members must not simply draw passively on the existing corpus of knowledge but must actively contribute to expanding and improving it. And be seen to do so.
"Competence" for us means knowing how to act in a given situation. It's a mix of knowledge and experience, of skill, and of behaviour and attitude. It means that all members of the FRIGERI community must constantly strive to develop their individual competence and thus contribute to the competence of the community as a whole.
Presenting some of the people who embody our principles and values and serve our Clients through their dedicated work at  FRIGERI.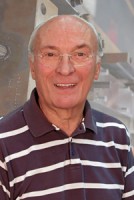 Secondo Frigeri
Founder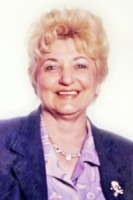 Augusta Negri Frigeri (1938-1992)
Founder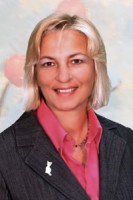 Elisabetta Frigeri
President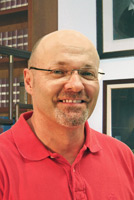 Roberto Di Zitti
Vice-President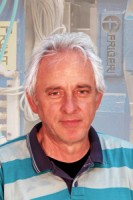 Franco Mora
Technologist and Process Planner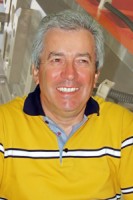 Bernardo Panisi
Assembly and Testing Supervisor